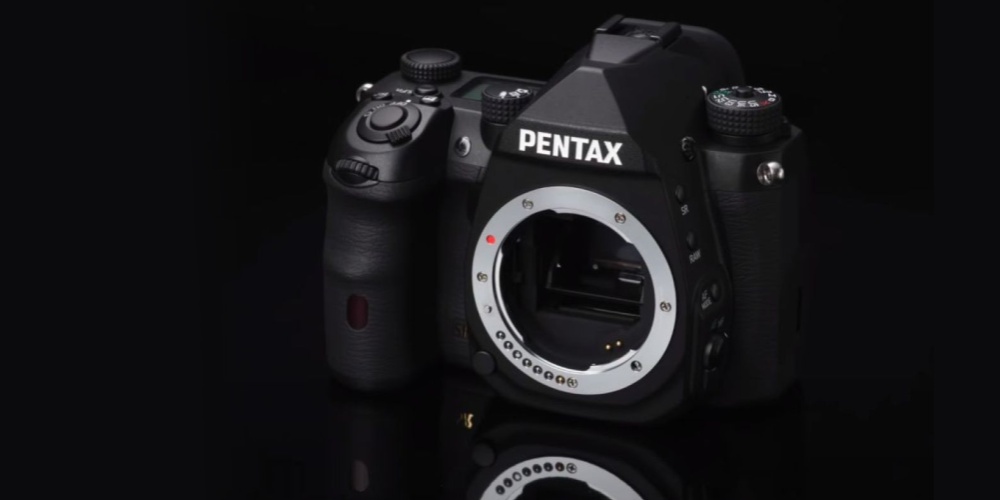 Ricoh Imaging has released new firmware for its Pentax 645Z medium format camera and K-1 full-format DSLR. The new firmware makes the cameras compatible with the also freshly released version 2.3 of the company's IMAGE Transmitter 2 software package.
The latter allows the cameras to be controlled when tethered to a PC or Mac via USB cable and after the update now offers a range of new tethered control options, including drive mode, white balance, image format, size and quality, memory card slot selection, live view magnification and focus fine adjustment in live view.
As before, you can also adjust essential settings, such as aperture, shutter-speed, ISO and exposure compensation, or trigger the shutter. Image Transmitter 2 version 2.3 as well as firmware version 1.41 for the K-1 and 1.23 for the 645Z are now available to download on the Ricoh Imaging website.